Book a health check up today and take the first step towards a healthier you
Annual health checkup is the key element for preventing several degenerative diseases and disorders. By offering a comprehensive health checkup packages with a snapshot of your present health condition, blood tests and screenings can catch potential health issues in their starting stages when they can be treated better and managed most effectively.
Health checkup packages assess the status of several systems in the body, blood sugar levels, monitoring for cardiovascular risk factors, immune system wellness, liver and kidney function, and hormone balance. Regular blood screening also monitors mineral balance, electrolyte levels, blood glucose levels, and red blood cells count.
Being cautious to your laboratory results can help in reducing your risk for several disorders including heart disease, kidney disease, stroke, liver conditions, diabetes, and anemia. Regular tests also can help you prevent conditions related to diabetics, hormone imbalances, fatigue, weight gain, memory impairment, bone loss, and depressed mood.
Delhi Health Lab is well-known for offering comprehensive health checkup packages at an affordable price. You can book an appointment with us for any of the health checkup packages based on your requirement and our technicians will visit your home for sample collection. For accurate reports and professional services, contact us today to choose your health checkup packages.
Frequently asked questions
What People say about us.
I got to know about Delhi health labs from my  Neighbor. As I was worried about my routine tests, due to Lock down I was not able to go out and give my samples. I directly call them and the customer executive book my tests on my behalf. The Next day the sample guy came to home with proper well equipped masks, gloves, face shield. Within a minute he took sample and that too very painless and same day i got my reports on watsapp.
Really with your Service.
Thanks.
Abhishek Gupta .
Resident: East of kailash
Sahil Bhasin
5 on 5 for the management here, everything goes so much by the system that patients. Need not wait for anything for so long. Everyone knows their work and timely do the same..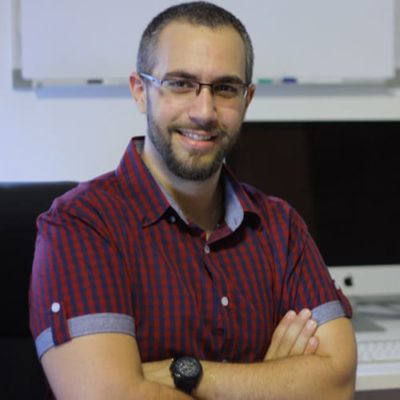 Riyaz Ahmed
Delhi health Labs is accredited one which increases trust of people in them I give full marks to this laboratory for their efficiency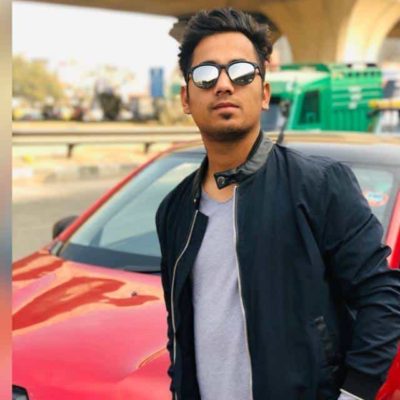 B.rawat
The people at Delhi Health labs are very humble and respond to every query very patiently.